Just as we did with Gaby and Heather, we're sharing some details about Linda!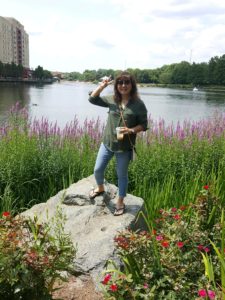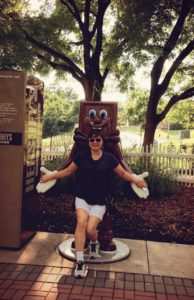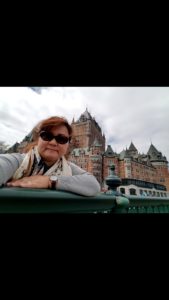 Where are you originally from?
Seoul, South Korea
What made you decide to become an orthodontic assistant?
I like working with kids and I like to work with my hands,
When you started as an orthodontic assistant was there something funny that happened? 
We used to wear white lab jackets and sometimes goggles as well.  One day a young patient asked me if I was a scientist!
What's your favorite thing to do when you're not at work?
Spending time with family and friends.  I enjoy traveling and camping.
What do you enjoy most about being an orthodontic assistant?
Seeing our patients with beautiful, confident smiles.
We hope you've enjoyed getting to know Linda a little better. Here at Sheehan Orthodontics we feel really fortunate to have her as a member of our awesome team.
Do YOU Have A Question For LINDA?
If so, please enter it in the comments section below and we'll be sure to pass it along to Gaby for an answer!  Also, as you know, you can always send us private questions or comments on our Facebook page at https://www.facebook.com/Sheehanorthodontics/
Thanks for the trust you place in us!  We appreciate you!
The content on this blog is not intended to be a substitute for professional medical advice, diagnosis, or treatment. Always seek the advice of qualified health providers with questions you may have regarding medical conditions.