Jill
Team Leader and Treatment Coordinator
I love being part of Sheehan Orthodontics, where I'm able to make patients feel comfortable, informed, and excited about treatment. Seeing people's finished smiles and how happy they are makes my day!
I've been with the practice for 25 years, and enjoy meeting new patients and families at their consultation: explaining their treatment plan, and answering questions. I especially love working with kids and talking with other moms! I have total confidence in Dr. Sheehan and our staff: they're great people who provide great care!
My husband Jim and I have been married for 25 years. We have two adult daughters, Kayla and Lindsay, and two dogs, Baylee and Daisy. I love going to the beach, sitting around the pool, and watching football (we're a Steeler/Redskin household!). Of course, time with family and friends is my top priority.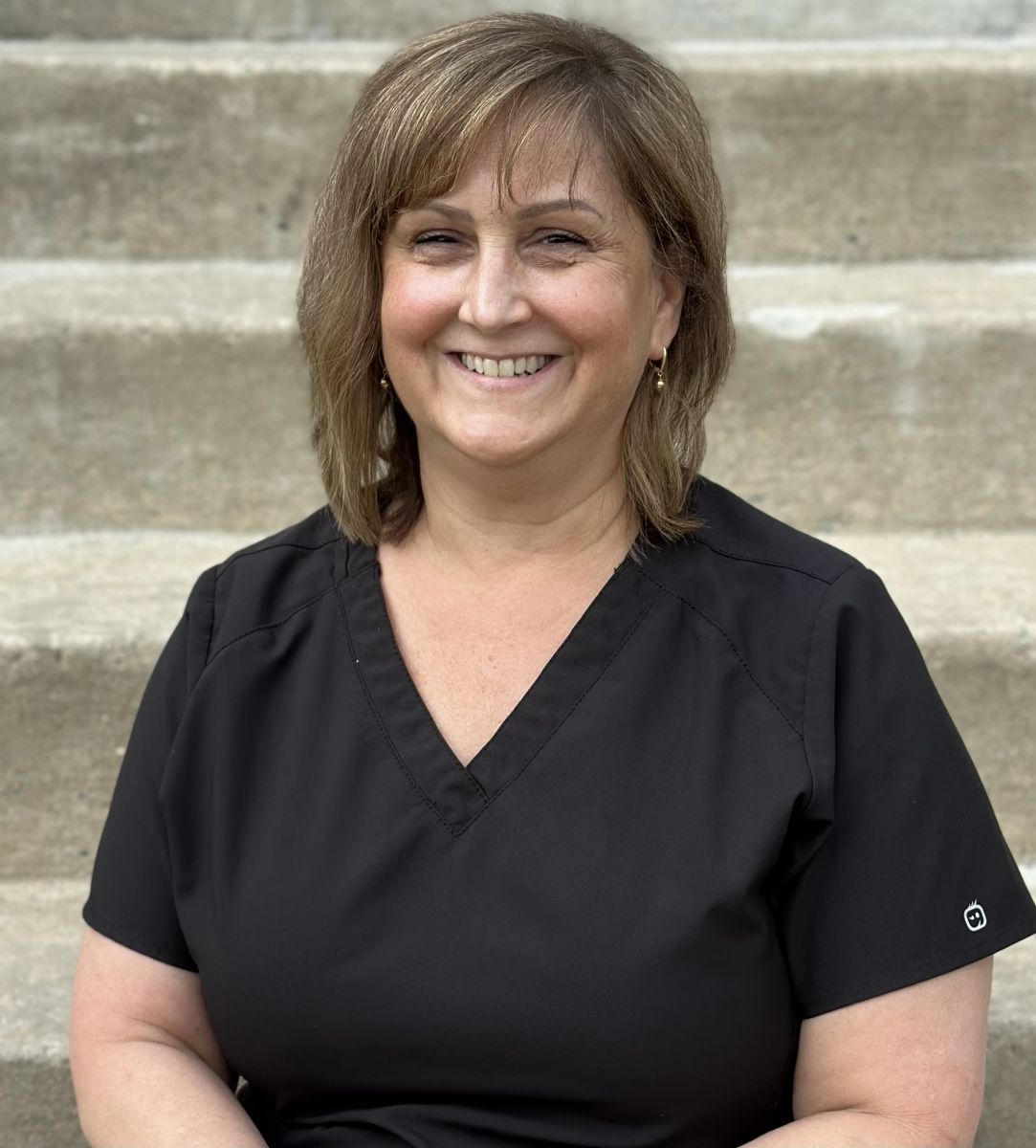 Leesa
Insurance Coordinator
It's a great feeling to see the relief on patients' and their parents' faces when we're able to maximize their insurance benefits. I joined the Sheehan Orthodontics family in 2015 and love every minute here. It's such a positive environment, where we create lasting and beautiful smiles!
I verify insurance benefits, submit claims, track insurance payments, and advocate on our patients' behalf with insurance companies. Dr. Sheehan and my coworkers are professionals who are also patient-centered and do everything possible to keep patients comfortable and excited about getting a new smile!
My husband Rob and I have three kids — Christian, Sydney, and Connor — as well as our dog Trooper, and our cat Lyla. They all keep me hopping! In what spare time I can find, I enjoy catching home décor sales and decorating our house.

Kylie
Financial Coordinator
I joined Sheehan Orthodontics in 2023 after working in general dentistry. I love being a part of such a positive and kind team! I am typically one of the first faces you see when you come into the office. I handle patient billing payments and financial aspects of your treatment.
When I am not in the office, you will find me engrossed in a book, writing, singing, and spending time with my husband Derrick and our cat, Poe.

Gaby
Certified Orthodontic Assistant
I like getting to know our patients and seeing how they become happier and more confident with a new smile! I attended Southern Maryland Dental Society for my certifications, started in the field in 2011, and joined the Sheehan Orthodontics family in 2016.
Working in the back, I seat patients, prepare them for their procedure, and talk about what will happen during their visit. I love how everyone at the office feels like a warm family and how we have fun talking and laughing with our patients, their families, and each other.
My spare time is spent with my shiba Yuki, and my family. I try to find time to travel with friends when possible. My favorite hobby? I love working and racing cars!

Linda
Certified Orthodontic Assistant
I love being part of a great team that helps our patients achieve beautiful smiles! I joined Sheehan Orthodontics in 2016, having started in the field in 2008. I have my orthodontic assistant and X-ray certifications.
My days are spent in the back: seating patients, explaining what we'll be doing, and assisting Dr. Sheehan. I and the rest of our team make sure our patients and parents are informed and happy. Our office feels like a big, warm family and our patients are a big part of that.
When I'm not in the office, I enjoy spending my time with family. My son, Max recently started college at the University of Maryland.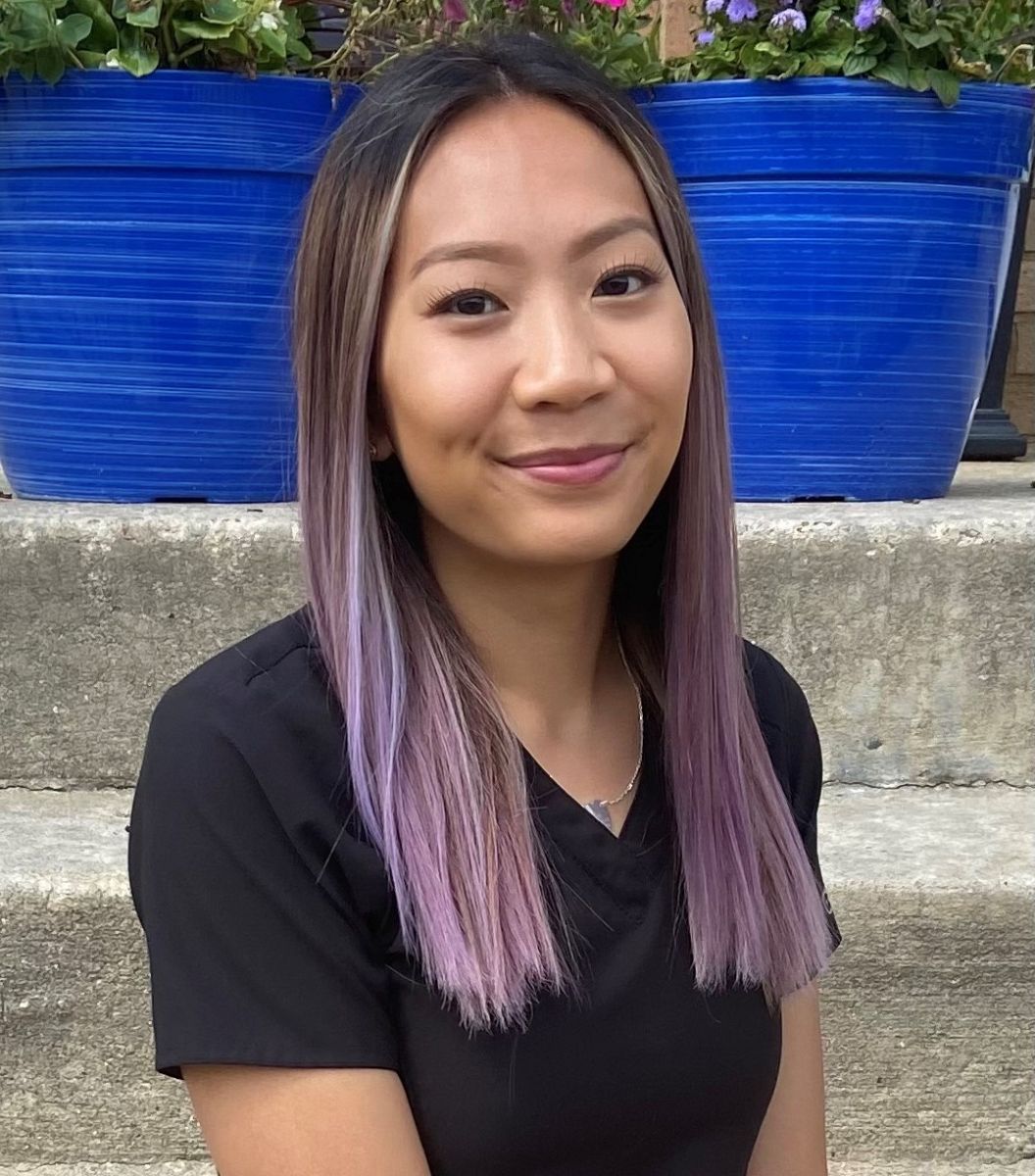 Judy
Certified Orthodontic Assistant
I love being part of a team that shares the same passion as I do! I joined the Sheehan team in 2020. I love connecting with the patients and getting to know them outside of their treatment. I have been in the orthodontic field since 2017.
You will typically see me in the back where I work along side Dr. Sheehan and the other girls. When I am not with a patient giving them the best care, you can catch me laughing and goofing around with Linda or Gaby.
When I'm not in the office, I enjoy spending my time with family and my two crazy dogs (Jasper & Julie). I am currently attending school at the University of Maryland and will finish in 2023!